About Us
Welcome to First Title Team
We are a full-service title and escrow company servicing the State of Florida. Our team is made up of attorneys and other real estate professionals, allowing us to guarantee legality, transparency, and efficiency in the real estate closing process.
Our practical methodology makes us the best choice for residential and commercial transactions. We use digital solutions to ensure the efficient and timely processing of all real estate transactions.
Our clients come first, which is why we work closely with all involved parties to protect our clients' interests, and to build confidence throughout the process.
Let us help you make your closings easy, transparent, and secure.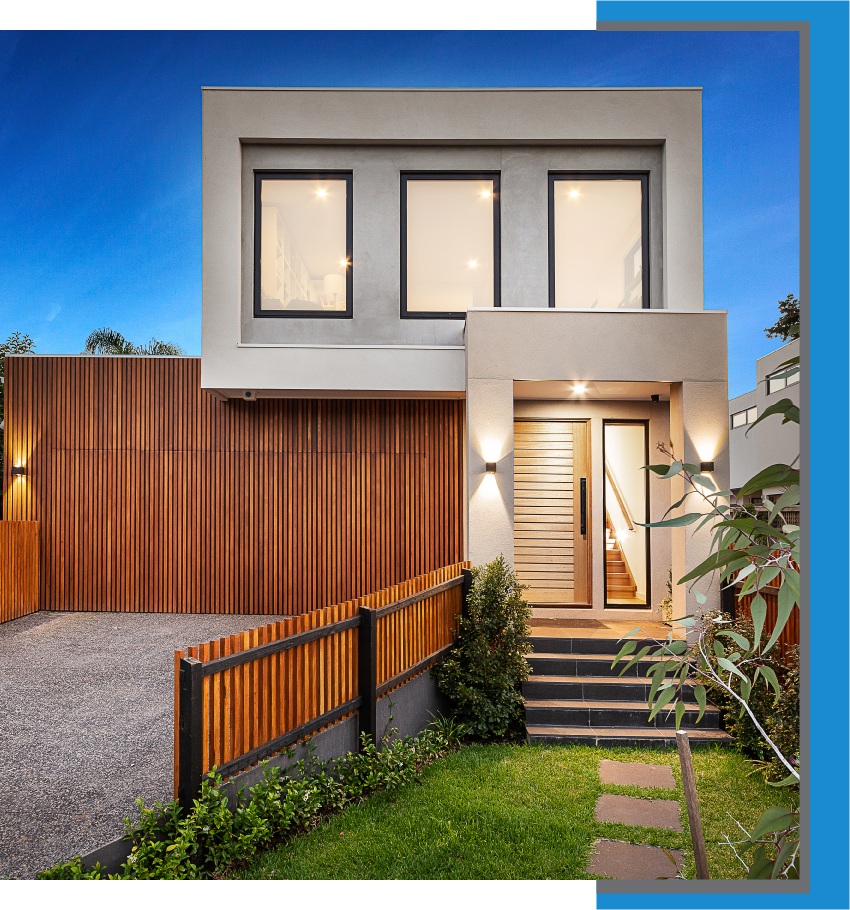 WHY CHOOSE FIRST TITLE TEAM?
---
With First Title Team, you will be working with a capable group of experts with extensive experience in real estate, which allows us to guide you through the whole process of asset acquisition. Our professionalism guarantees a secure title process customized to your specific needs.
Our team is thorough and diligent, we work closely with buyers, sellers, agents, and lenders throughout the entire closing process. This is how we build confidence and efficiency into every project we take on.
We offer:
CLIENT
REVIEWS
Working in the real estate industry, I've solicited the services of many title companies for me and my clients. Without a doubt, First Title Team is unlike any other. As a lawyer herself, Roxana demonstrates full awareness and understanding of real estate processes.

She and her team earned my complete confidence in their ability to guarantee a well-managed close for my property transactions. On a communications level, the team fulfilled all its promises, and its collective legal knowledge is without equal.

Roxana and her team's passion drive them to make sure they're satisfying all their clients' needs. They go above and beyond to find answers and solutions, and to guarantee that your hard-earned money is secure. Professionalism is clearly one of the pillars of their practice. I 100% recommend First Title Team.
I, Jorge Regalado, owner of New Loan Co., have been in the mortgage industry for over 28 years, and I have worked with many closing agents, but Roxana and her team, especially Kimberly, have provided the most enjoyable experience. Closes can be stressful for all parties, but First Title Team is very accommodating, always friendly when we call, and extremely service oriented. All our borrowers seem to walk away from the closing having had a great experience. My staff joins me in recommending the team and endorsing this testimonial.
We're happy to report that we are 100% satisfied customers, and we want to highlight the ease with which we were refinanced through this company. In the middle of a pandemic, we managed to prepare, complete, and register everything securely, without problems, in under two weeks. First Title Team was diligent in explaining all the documentation page by page. They were professional, and most importantly, they were FAST!

We were hung up on the idea that refinancing would be a headache, so we looked for support. But we never imagined that this process could be managed so perfectly. Many thanks to Wilma and her team for all their hard work and help! We met in a secure location, and all the documents that we needed to fill out had tabs to show where we needed to sign. The team also provided info-card materials to answer any questions or uncertainties.

We emphatically recommend this team for all your financial needs!
Working with First Title Team is simply amazing. They have been in the industry for years, granting them tons of working knowledge, and it shows. They're quick to confirm closings and fees, they offer competitive pricing, and they always present themselves professionally and courteously. As a mortgage broker, it's fantastic to work with such qualified professionals, and to know that my borrowers are in good hands. I strongly recommend First Title Team for all your title policy needs.
ASK US A
QUESTION